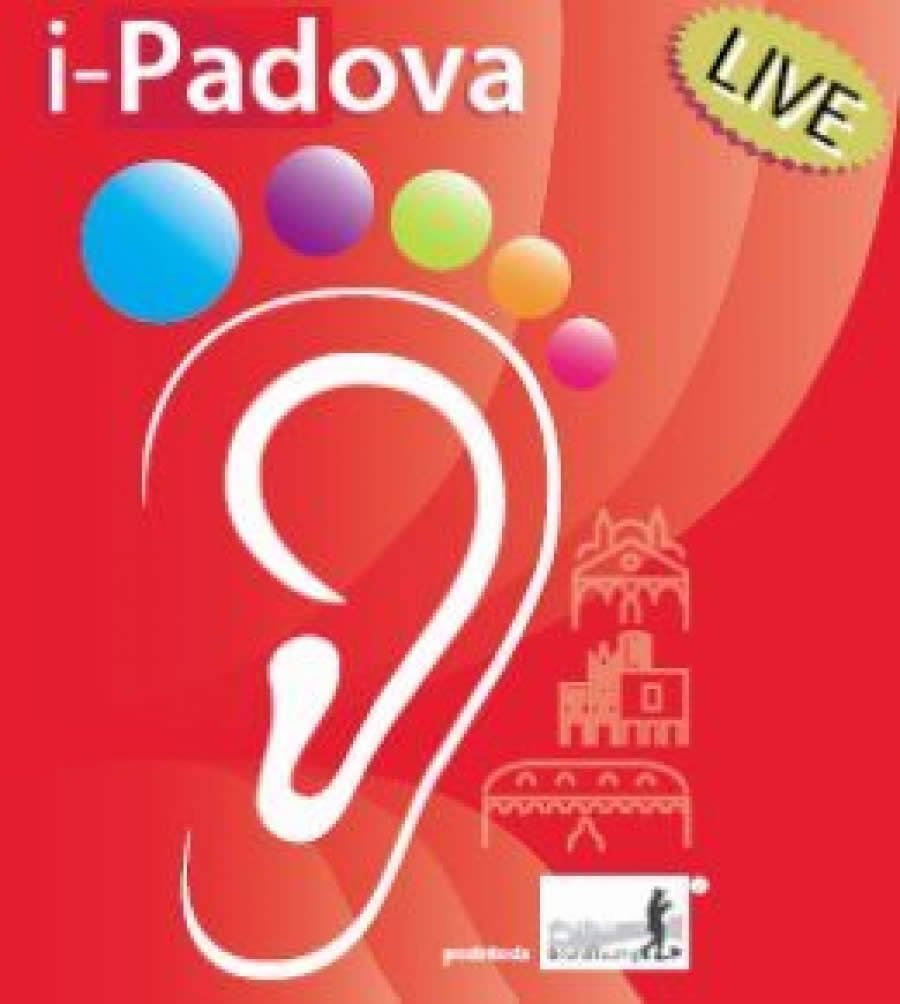 I-Padova: Audio Guide of the City
I-Padova, produced by SoundTouringg, is an innovative audio guide of the city of Padua, suitable for listening with MP3 players.
I-Padova accompanies visitors to discover Padua through five itineraries.
The project, designed and developed by Marco Gui and Stefano Karadjov, was promoted by the Municipality of Padua, the Touristic Board Azienda Turismo Padova e Terme Euganee and the Consorzio Giotto, with the financial support of Antonveneta Gruppo MontePaschi, Cassa di Risparmio di Padova e Rovigo and AT Store Centro Assistenza Apple.
The 5 itineraries are performed by Master Alberto Terrani, who gives life to the storytelling with anectodes and funny stories. The storytelling is mixed with original music composed by Gary Marlowe and it is enriched with jingles and sound landscape designs which make I-Padova a unique exploring experience.
I-Padova also includes some "virtual encounters" with art critic Giorgio Segato, medieval history professor Silvana Collodo and the chief rabbi of Padua Adolfo Locci. Every itinerary is available with the performing voice of Martin Esposito.
www.padovanet.it/dettaglio.jsp?id=11602