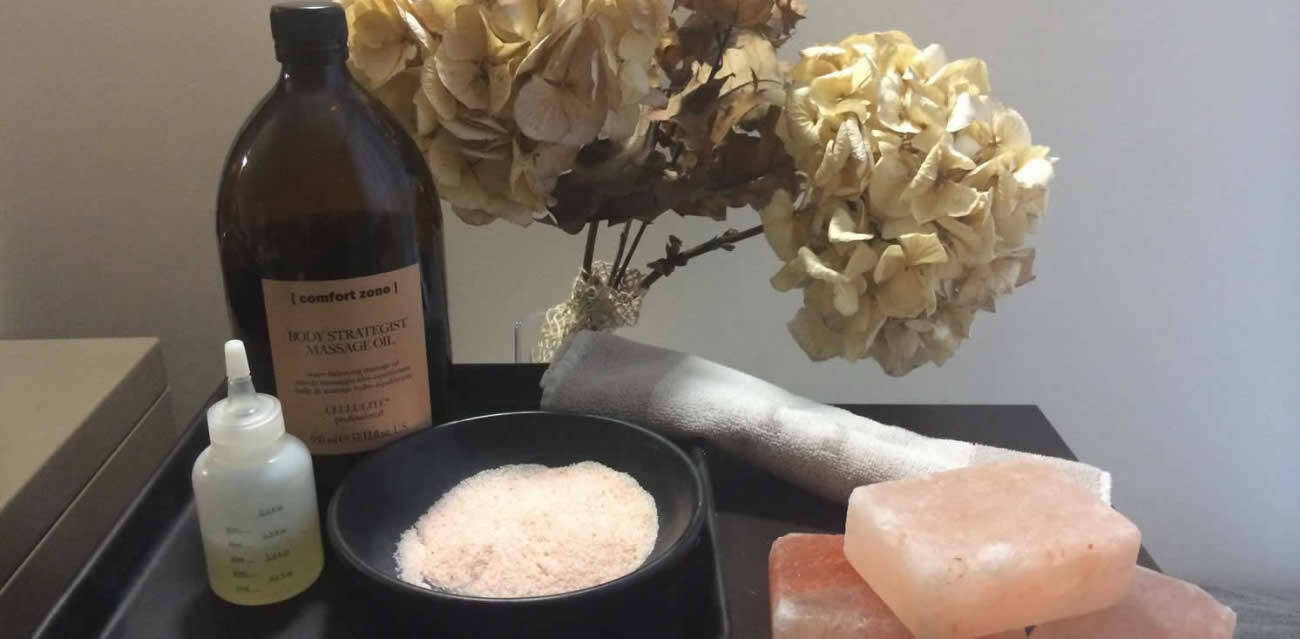 BEAUTY SPA
SOFT SENSE EPILATION
Delicate yet effective hair removal for lasting treatments. Suitable for sensitive skin
- Full leg EURO 30,00
- Eyebrows/lips EURO 10,00
- Half leg EURO 20,00
- Arms EURO 25,00
- Integral groin EURO 25,00
- Underarms/partial groin EURO 15,00
- Full groin Chest/Back EURO 35,00
JAPANESE MANICURE EURO 45,00
Treatment of excellence for the care of our hands: total nail care (ideal for those damaged and fragile) and anti-aging hands treatment. It will give your nails a totally natural glossy effect.
PEDICURE METH SPA EURO 55,00
Foot beauty ritual with aromatic footbath, exfoliation, care and foot drainage.
PEDICURE SEMI CURATIVO SPA EURO 10,00
FOOT EXTREME EURO 10,00
Applying patch with alpha-hydroxy acids, "smooth heel" effect
APPLYING SEMI-PERMANENT POLISH EURO 20,00

REMOVE SEMI-PERMANENT POLISH EURO